The foundation in the company is a great family unity and a number of professional skillful employees, which ensure the costumers the attractive handmade jewelry of very high quality and a service that is tailored to the individual customer.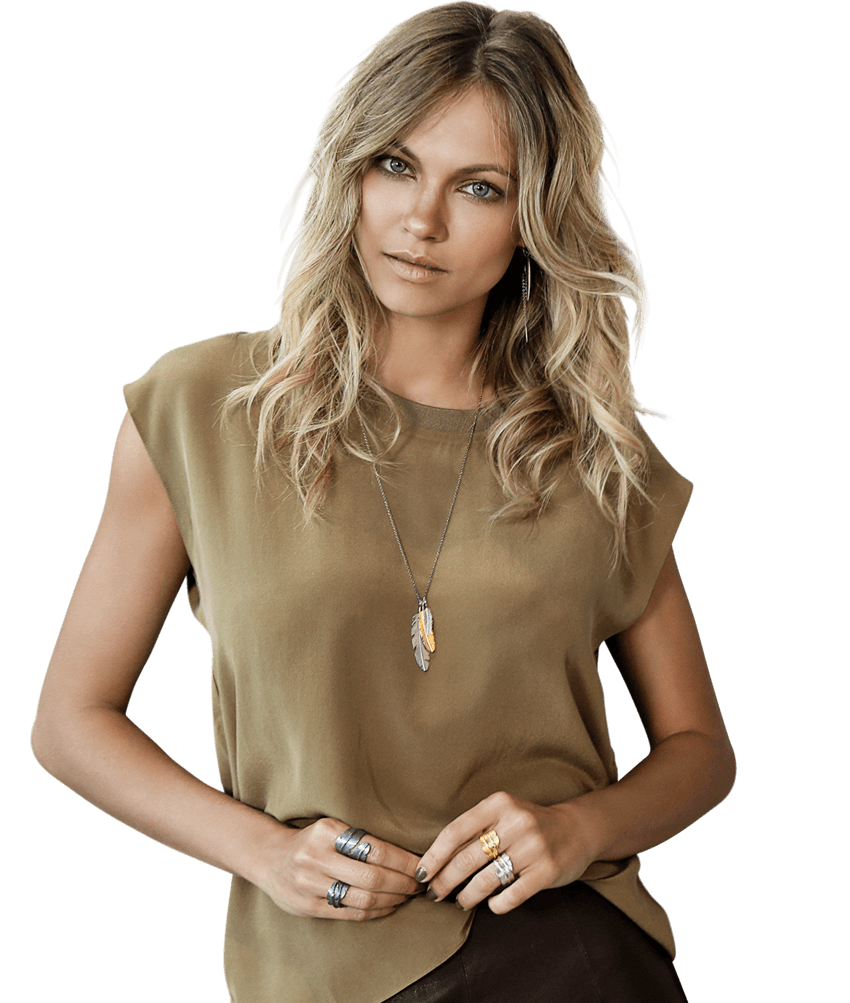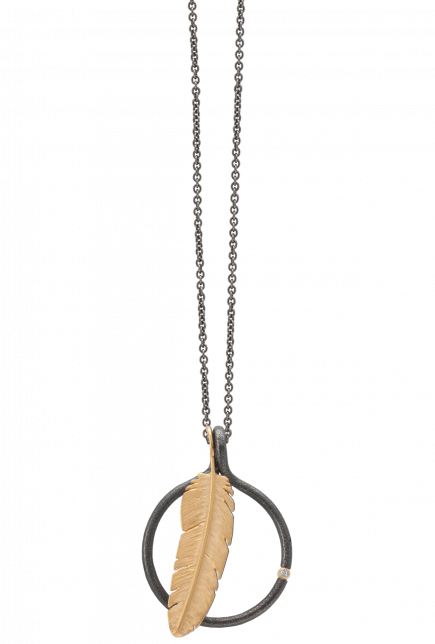 The night is filled with both good and bad dreams. Your dreamcatcher makes sure to catch the good dreams that passes by, and then pass them on very gently along the feathers to you.
The bad dreams get caught in the ring and fizzle away at the first light of dawn.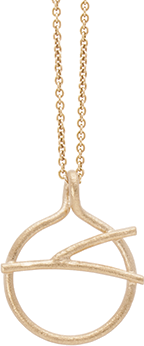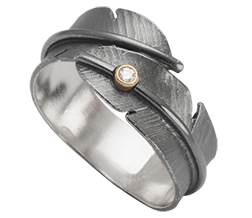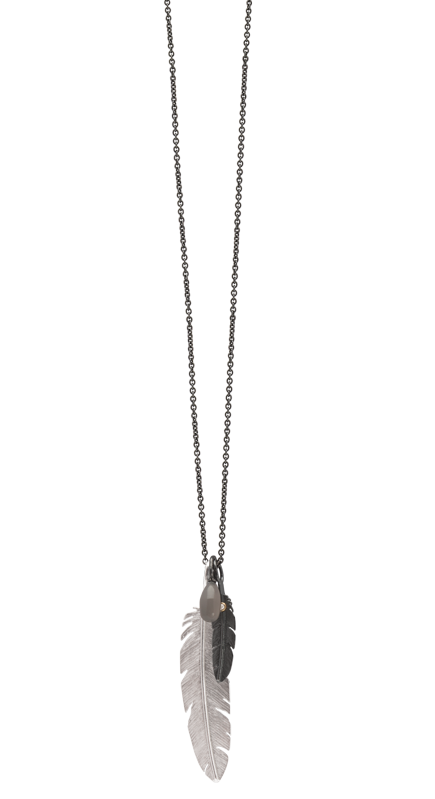 Feather from Heiring Jewelry is danish design.
It is well known for its naturel expression.
The possibility to combine the models and colours gives you the opportunity to make it more personal. 
Mai is a line of bracelets, rings, pendants and earrings produced in Denmark.
The jewelry comes in goldplated, oxidized and rhodium plated silver with different stones, pearls and diamonds.